LATA Foundation Christmas Newsletter!
by Fran Dobing on December 22, 2016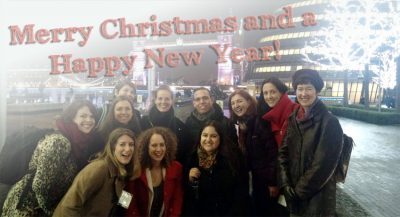 Our Christmas newsletter is now out! Jam-packed with news of how your money has helped change lives in Latin America in 2016, as well as a sneak peak of what is to come in 2017.
See the newsletter here
Merry Christmas and Happy New Year!