XtraOrdinary Women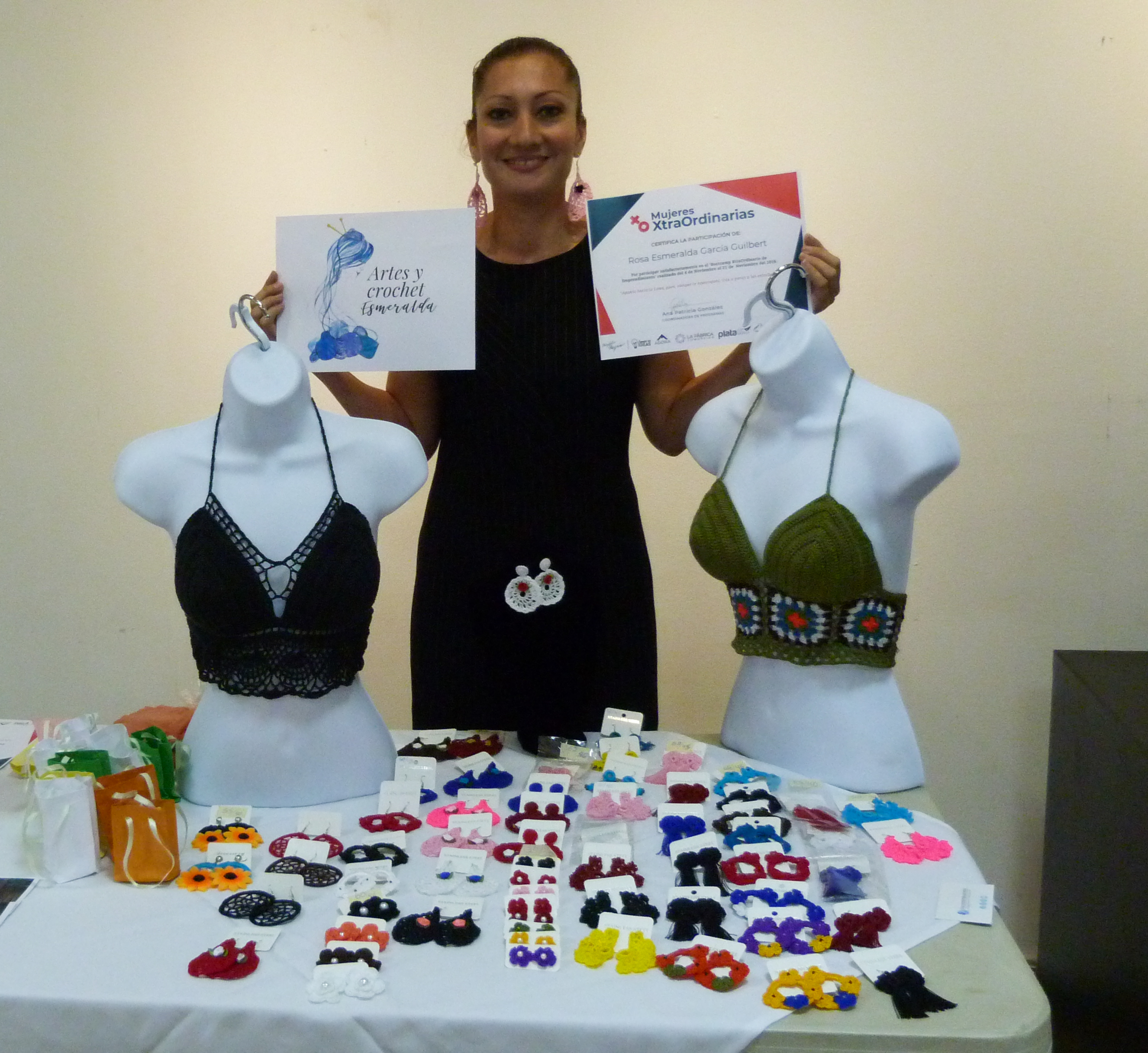 Location – Managua, Nicaragua
The Project – In 2009, the founders of XtraOrdinary Women (XOW) met women living in La Chureca, Central America's largest landfill and home to 2.000 of the nation's poorest citizens. These women had few opportunities to move off the rubbish heap that was their home, earning on average $5US per day for a 14 hour shift. They decided to create a programme to train them with the skills they need to get a job and support them with their job search.
Since 2009 XOW have offered free job skills training programmes to women living in marginalized areas of Managua, Nicaragua.  The programme lasts 6 weeks and includes 53 hours of workshops. followed by 6 months of support. Over the course of the past 10 years, they have positively impacted 1000 lives, arming the women with the tools and skills they need to break the cycle of poverty, bring sustainable change and lead a happier future. 
Our support – This year the Lata Foundation will support XtraOrdinary Women with their new initiative – a Bootcamp for XtraOrdinary entrepreneurs.  Starting in May 2020, the first Bootcamp is aimed at women from marginalized areas of Managua who are stuck in a cycle of poverty and had to start small businesses out of necessity to survive. The 'Bootcamp for XtraOrdinary Entrepreneurs' works hands-on with the beneficiaries to increase their skills and enable them to become more financially independent. Beneficiaries receive 130 hours intensive training on basic financial modelling, growth strategies and sales & marketing, followed by 3 months mentoring. The Lata Foundation's funds will support 30 women entrepreneurs through the bootcamp.   
On completion of the course, each entrepreneur is supported with a personalized monitoring and  evaluation programme consisting of a weekly follow-up call with the team and monthly mentor visits at her business to support her as she implements her business plan.   She will be given training in online marketing, logo design and online design tools to allow her to create her own marketing materials.  
XOW has also created an XtraOrdinary online talent platform to connect graduates from their skills training and bootcamp programmes with job opportunities and to reach new markets.  This means that employers looking to hire qualified personnel can find their candidate on the talent platform and graduates of the Entrepreneurship Bootcamp can showcase and sell their products and services.
How you can help –  £165 will cover the Bootcamp costs for one female entrepreneur. 
Further information –xtraordinary.org/get-involved