Location – Rio de Janeiro, Brazil
The Project – Projeto Vidançar began in 2009 as an initiative to offer underprivileged children living in the notoriously violent Complexo do Alemão favela in Rio de Janeiro, the opportunity to express themselves through ballet. To enrol, the children needed to be registered in school, achieve good grades and have an up- to-date vaccination portfolio.
Projeto Vidançar uses classical ballet as part of a pedagogical development process and offers this alongside educational activities, which teach the value of education, respect for others, and helps raise the self-esteem of children.
The project which started with just 12 girls in 2009, now teaches around 200 boys and girls, and has adapted to offer hip hop, football, passinho (a uniquely Brazilian street dance) and most recently, chess. The children take part in ballet and hip hop performances at public events in Rio de Janeiro, giving them the chance to perform and gain confidence.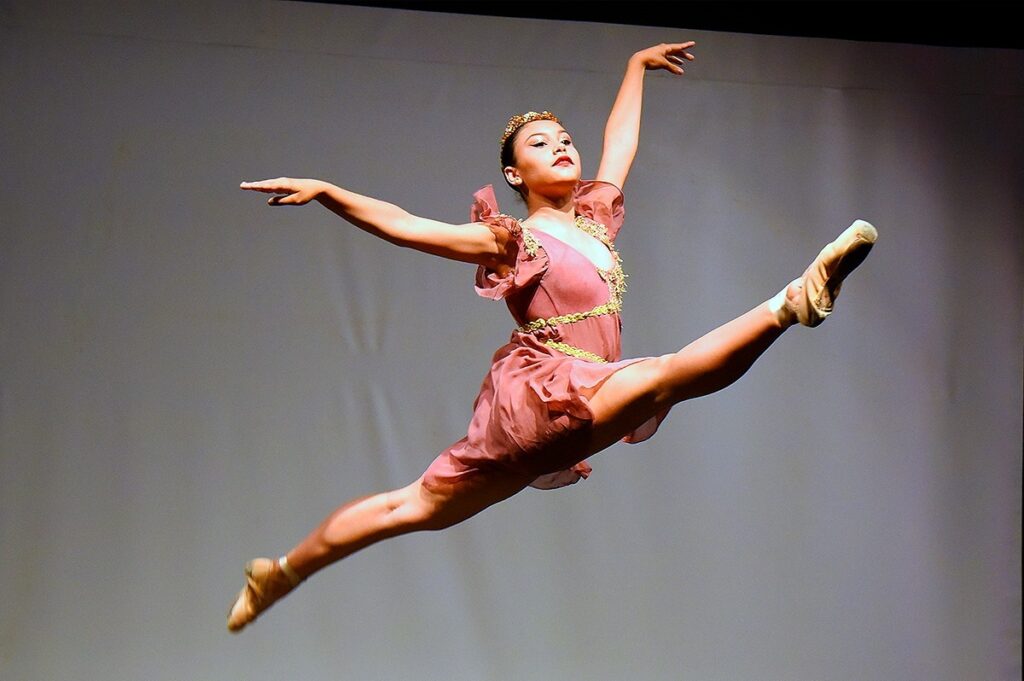 The dedication of the teachers and students has lead to several pupils being accepted into Rio's Teatro Municipal Ballet School, considered the Royal Ballet of Brazil, and the Bolshoi Ballet School in Joinville, which is the only Bolshoi school outside of Russia.
Projeto Vidançar also provides the children with the opportunity to participate in activities which would otherwise not be possible due to their economic situation. These include trips to cultural attractions and parties to celebrate Children's Day and Christmas, when they receive toys, clothes and hygiene kits.
Our Support – Over the past 8 years, the LATA Foundation, in partnership with our Gold Sponsor Las Iguanas, has supported Vidançar in a variety of ways: funding ballet and football clothing, kit and equipment; contributing towards teachers' salaries, the rental of their dance studio and Christmas gifts.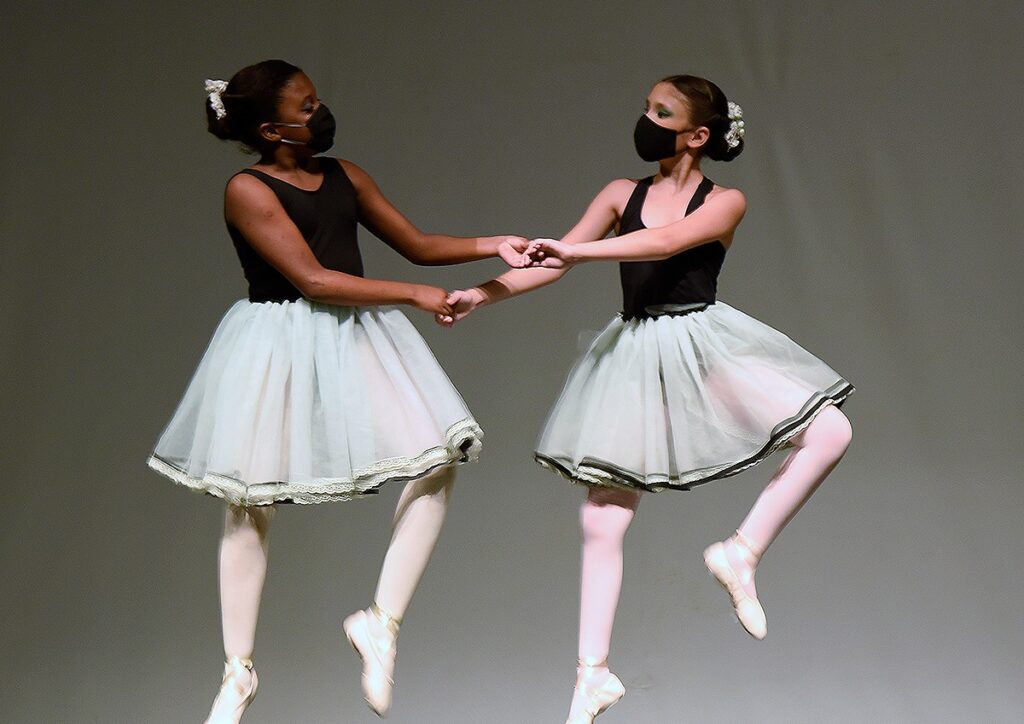 During the Covid-19 pandemic Vidançar lost most of their local funding and were forced by local lockdowns to teach classes remotely. The LATA Foundation's funds allowed them to employ dance and English teachers to give virtual lessons and offer mentorship and emotional support throughout the pandemic.
Recent sponsorship by Petrobras has given the project more financial security and allowed Vidançar to increase their level of pastoral support to include help with literacy. Our 2023 donation is helping finance a new ballet project in Bahia and a sewing course for students' mothers to assist families to generate income
How can you help? – Donate just £5 to provide a child with ballet shoes. Donate here