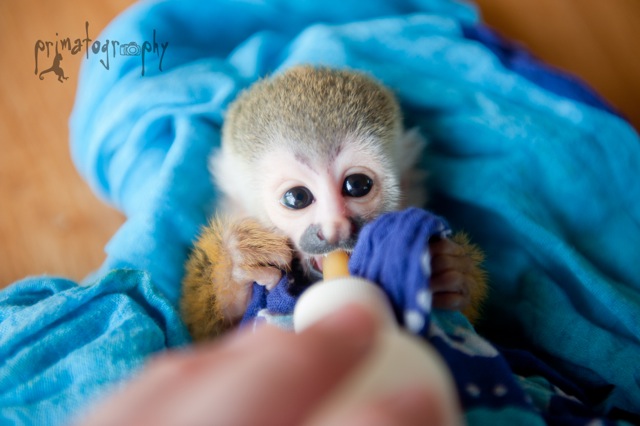 Current projects
In 2023 the LATA Foundation continues to support many of the same projects as in previous years to help them recover from the pandemic. Thanks to our generous donors and great fundraising team we are excited to be able to offer these amazing grassroots projects more assistance. We hope you will enjoy seeing the impact of your generous support in the coming year.
New Projects
The LATA Foundation currently has all of its core projects. Our aim is that the work of the LATA Foundation will have a lasting and enduring impact so if you know of a good project which needs some support please let us know and we will consider it for the future.
Any Latin America based charitable operation or registered NGO with proposals for work in areas connected to tourism, and which satisfy the criteria of the LATA Foundation may apply for funding.
Projects should ideally be in communities that already have some link to tourism. Any project should ideally be related to the tourism industry and its impact. In addition, any project that the LATA Foundation supports must provide exclusively charitable public benefit. We particularly like to identify small, grass-roots organisations where a contribution from the LATA Foundation will make a significant difference.
Our team has considerable experience in turning outline proposals into workable, manageable and verifiable projects. We would not be able to do this without the valuable help and support of our extensive network of friends and contacts in the travel industry, both in the UK and in Latin America.
We look forward to hearing your ideas! Contact us on projects@latafoundation.org or download the application form, available here: