El Rio Foundation – Colombia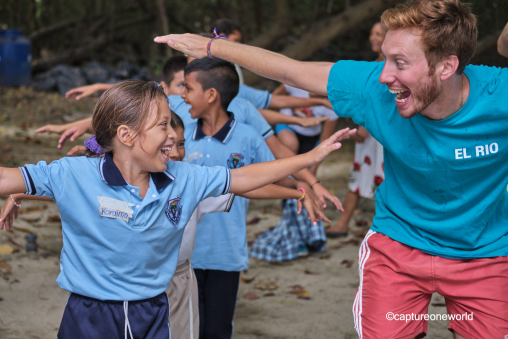 Location – Buritaca, Colombia
The Project – The LATA Foundation are delighted to be working with a new project in Colombia in 2021, El Rio Foundation, which works in a jungle area of Buritaca near to Santa Marta and the Tayrona National Park. It was born from a desire of the El Rio hostel to give back to the local community by offering educational support and community sport opportunities, as well as reforestation and waste management projects. LATA Foundation funds will be concentrated on providing an English language programme across various sections of society in the area.
Our Support – From February 2021, the LATA Foundation will help to support the 30 hour a week English language classes, covering a programme of teaching and materials to help 12 children and 10 adults. Hostel staff will also benefit from the volunteer community English teacher, as the hostel will match our funds to allow staff education in a parallel initiative.
Once the pandemic is over, the indigenous community will be included too, by sending our teacher once a week to reach 300 children in the remoter area, who have no access to an English teacher.