Healing Venezuela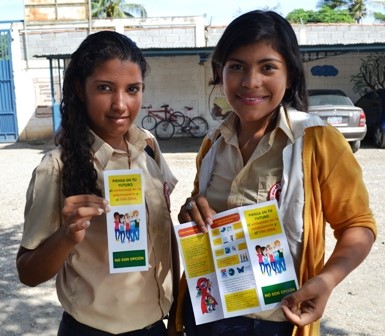 Location – Barquismeto, Venezuela
The Project – The LATA Foundation is delighted to support Healing Venezuela in a campaign aimed at helping vulnerable young girls and women in the Barquisimeto region of Venezuela. Traditionally a strong tourist destination, the area has suffered great deprivation over recent years.
Healing Venezuela works closely with local medical teams to bring personnel, equipment and specialist knowledge together to improve the lives of those needing help as the humanitarian crisis deepens across the country.
Our support – After an initial successful collaboration with a shipment of equipment in 2019, we are very pleased to continue our support in this area during 2020. We will be working with the UK management team of Healing Venezuela to maximise the potential and bring hope and a better quality of life to the young women able to benefit from the family planning and sexual education programme, and take control of their circumstances, via the local partner NGO in Venezuela, ALAPLAF.
Further information – www.healingvenezuela.org