Abriendo Mentes – Costa Rica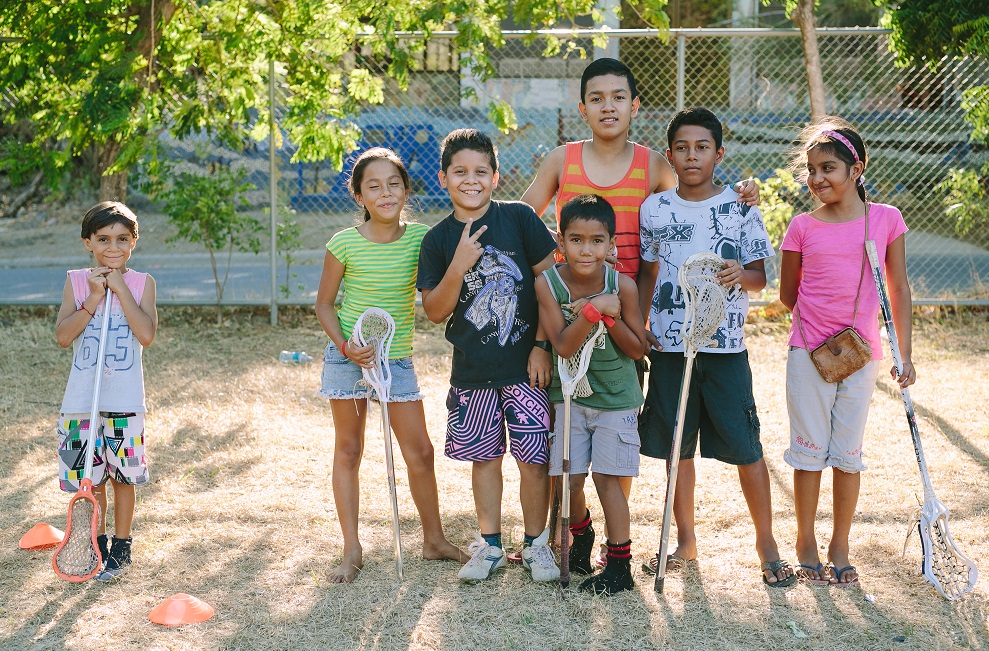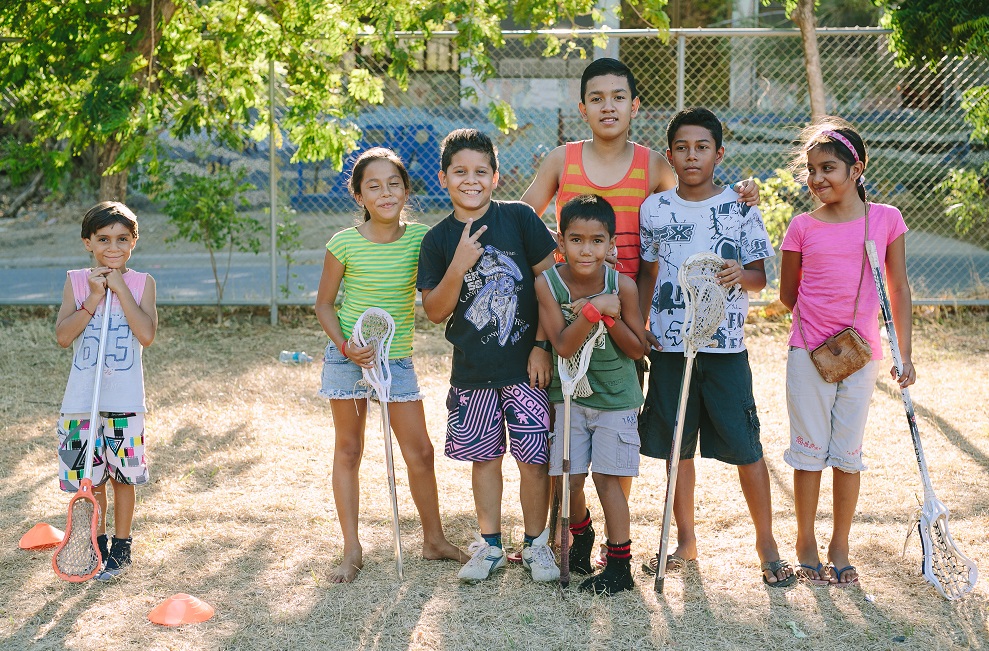 Location – Playa Potrero and Playa Brasilito, Guanacaste province, Costa Rica
The Project –Abriendo Mentes, meaning 'Opening minds' in Spanish, is a small community-based project founded in 2009 which aims to empower individuals from two rural coastal communities in Costa Rica through innovative education and community development programs. They work hand in hand with the communities to help them develop the skills they need to seize educational and economic opportunities for themselves and their families.
Our support – The LATA Foundation works with Abriendo Mentes to help deliver their Youth Development Program. The local education system offers just three hours of instruction a day for an average of 85 days per year, so this after school program focuses on giving English, computer, sport and art lessons to young people aged between 4 and 20. These skills are critical to obtaining employment, particularly in the local tourism industry, which dominates the job market in this area of Guanacaste. The LATA Foundation's funding will go towards classroom rental, internet access, classroom supplies, running and transportation costs for their youth club and sporting activities. A recent addition to the program has been a social worker in Brasilito, who is able to strengthen the relationship between Abriendo Mentes and the families involved, ensuring a better response to the children's educational needs once their social needs are being addressed.
How can you help? – $25 will provide 1 student with school supplies for the entire school year; $50 will provide classroom supplies for 1 month of English and Computer classes;$100 donation allows us to purchase a 2 week supply of food for 15 families in our food bank program. Donate here
Further information – Abriendo Mentes has developed long lasting partnerships with six local hotels and local tour operators in Potrero and Brasilito who provide support, funding, donations of resources, volunteers and tutors. Hopefully this will also lead to jobs for some of the current youth program participants. They are actively seeking more partners for this program.
If you are travelling to Playa Potrero or Playa Brasilito in Guanacaste, Abriendo Mentes would be grateful for donations of school and art supplies such as pencils, markers, crayons, glue sticks, lined paper, pens, rulers and composition-size notebooks.