The LATA Foundation has confirmed its 2019 charity initiatives focusing on conservation, poverty relief, education and community development. A selection of at least ten core projects will be supported throughout the year as well as one-off contributions to other essential causes.
Last year the Foundation supported projects in ten Latin American countries thanks largely to its key sponsors including Las Iguanas, Journey Latin America, Jacada Travel, Imagine Travel, Sunvil, British Airways, Belize Tourism Board and Last Frontiers (among others). LATAF also raised funds for emergency appeals such as providing nebulisers to those in need following the volcanic eruption in Guatemala.
"Latin America is a very colourful and vibrant continent and increasingly popular for holidays. We would encourage all companies that operate within the region, as well as individuals looking to travel to Latin America to think about how they might be able to give back."

Chris Pickard – Chariman
At the start of 2019, the LATA Foundation will be supporting nine core projects with further projects planned for the rest of the year, as well as providing support for one-off causes.
Core projects for 2019 include: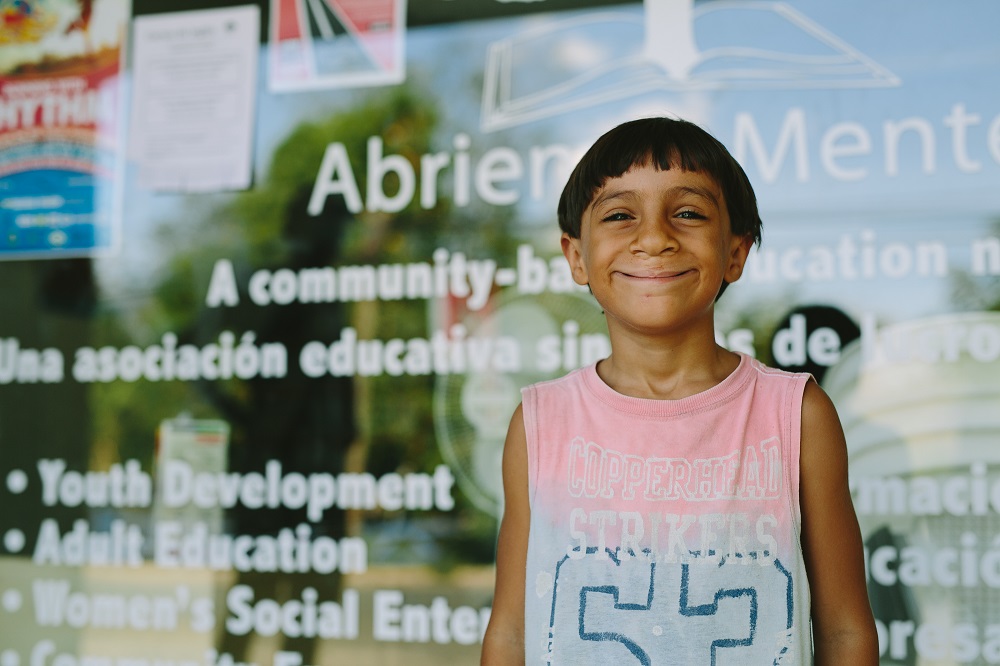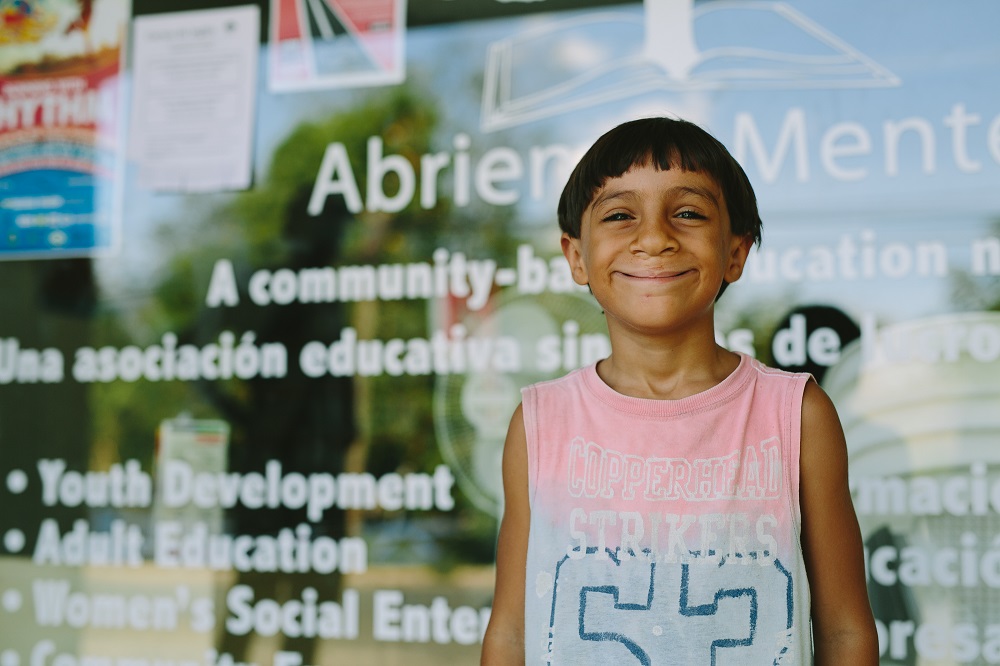 Abriendo Mentes: Meaning 'opening minds' in Spanish, Abriendo Mentes is a small community-based project which aims to empower individuals from two rural coastal communities in Costa Rica. The charity provides innovative and engaging education programmes and activities including English and computer lessons, Zumba classes and lacrosse. These skills are critical in obtaining employment, particularly in the local tourism industry, which dominates the local job market. Find out more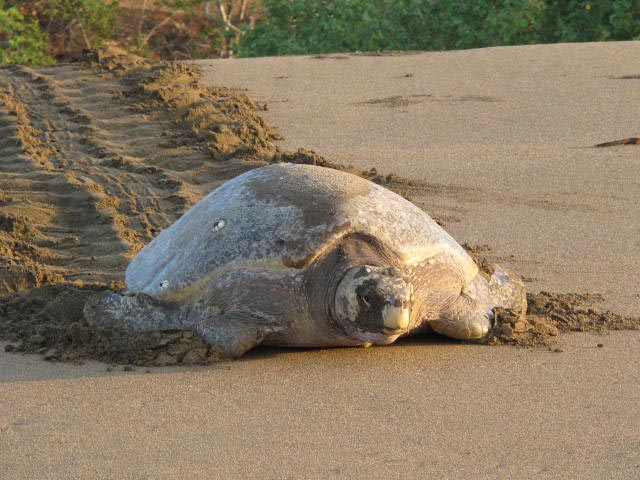 Azuero Earth: Founded by ecologist Ruth Metzel, Azuero Earth Project is a conservation initiative based in the Azuero Peninsula, Panama. Dedicated to reforestation, habitat restoration, sustainable land management, and environmental education, the project aims to ensure the future of the Azuero environment, wildlife species, and local communities in this area that is fast becoming one of Panama's tourist hot spots. Find out more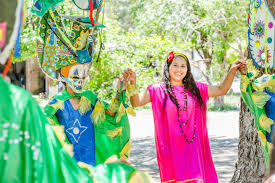 Buena Vida: The Buena Vida Foundation is an Argentine NGO that supports rural local communities to develop sustainable tourism initiatives and help generate local employment. Buena Vida nurtures and supports local cultures to hep preserve traditional forms of craftsmanship and attract revenue through community-based tourism initiatives. Find out more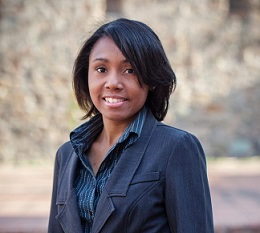 Calicanto: Based in Panama City, Calicanto provides support to vulnerable women living in poor urban communities. Calicanto's flagship programme is a seven-week course which provides essentials skills and training to help women-in-need. The final two weeks of the course consist of vocational training aimed at getting these women ready for work in either the hotel or restaurant industries. In 2018, Calicanto set up its own restaurant in collaboration with well-known Panamanian chef Mario Castrellón. The restaurant, called La Sexta, is staffed by participants of the CAPTA programme and all proceeds go back into funding the project. Find out more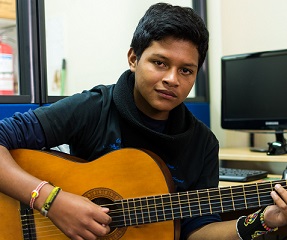 Condor Trust: Based in Quito, Ecuador, the Condor Trust is an educational initiative enabling young Ecuadorians from low income families to attend secondary school and/ or have access to higher education. The ultimate aim is to support children and teenagers so that they can complete their education, find a job and break the cycle of poverty. The LATA Foundation provides funds for the provision of uniforms, books and school materials. Now some of the first students taken on during the early years of the project have graduated from university and flourish in professional jobs, demonstrating how successful the whole cycle of support can be. Find out more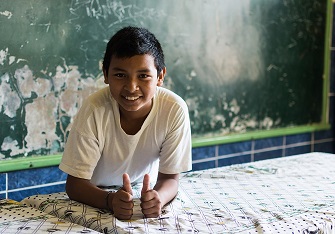 Friends of Alalay: Friends of Alalay directly supports the Alalay Foundation, which was started in the early 1990's by a 19-year-old Bolivian student who passed street children every day on her way to university and was determined to do something to help. Alalay rescues these children from the streets and offers them a loving environment living together in family cabins. Alalay also feeds, clothes and educates the children and encourages them in their future working lives. Since it started, the Alalay Foundation has helped over 10,000 children and adolescents and works with over 1,000 children annually, in the cities of La Paz, El Alto, Cochabamba and Santa Cruz. Find out more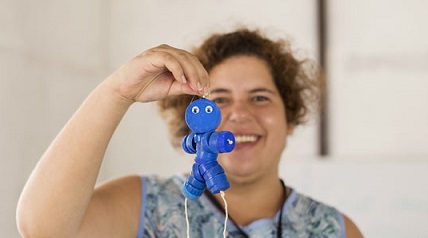 Galapagos Conservation Trust (GCT): The LATA Foundation, works with the GCT to reduce the damaging effects of plastics in the Galapagos Islands.  With over 20 years of experience working with communities and local organisations, GCT are teaming up with Grupo Eco Cultural Organizado (GECO) to deliver a youth-led campaign to reduce plastic bag use on San Cristobal island by 50%. The project is based on a holistic approach to tackle this issue by raising awareness in the local community, working closely with local businesses and utilising the LATA connection to communicate with the tourism industry and tourists so we can all play our part in being Plastic Responsible. Find out more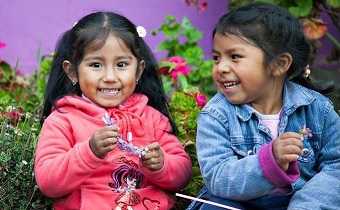 Picaflor: Picalor House is an educational charity working in the small town of Oropesa and other villages in the surrounding rural area 25km outside of Cusco, Peru, to provide after-school support to students and families. Picaflor also supports the local community through hygiene programmes, taps for teeth washing and stoves for local families, having a far-reaching positive impact on the wider community. Find out more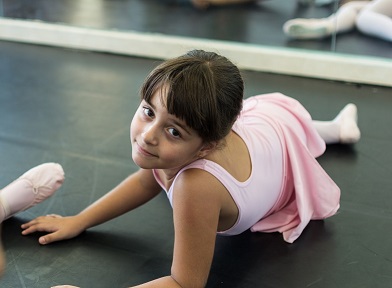 Vidancar: Vidarte Space has several projects to help underprivileged children from the favelas of Rio de Janerio. Their main project, the Vidancar Dance School, is located in the Complexo do Alemao favela. It began in 2009 as an initiative to offer children from the favelas the opportunity to express themselves through the art of ballet. In recent years students have gone on to study and perform at the prestigious Bolshoi Ballet, the ballet of Rio's Municipal Theatre and the Conservatorio Brasileiro de Dança. Around 180 children benefit from this project on a daily basis. Find out more
---
The LATA Foundation is a 100% volunteer-run organisation and all proceeds raised are invested directly into its charitable projects. The LATA Foundation is proud to work with a strong network of volunteers, largely from the travel sector. In 2018, the Foundation increased the number of trustees to 12, from just eight in 2018. It is hoped that that the increased number will bring new skills and contacts to the group to help drive forward the fundraising efforts.
Chris Pickard concludes:

"I would like to thank our trustees, volunteers and donors who have helped drive positive change in Latin America."